Kramer Farms Classic Deviled Egg Kits
Kramer Farms Classic Deviled Egg kits are perfect for onsite assembly in your store or restaurant. Your customers will enjoy these delicious deviled eggs at their next party or gathering—or for a great tasting snack!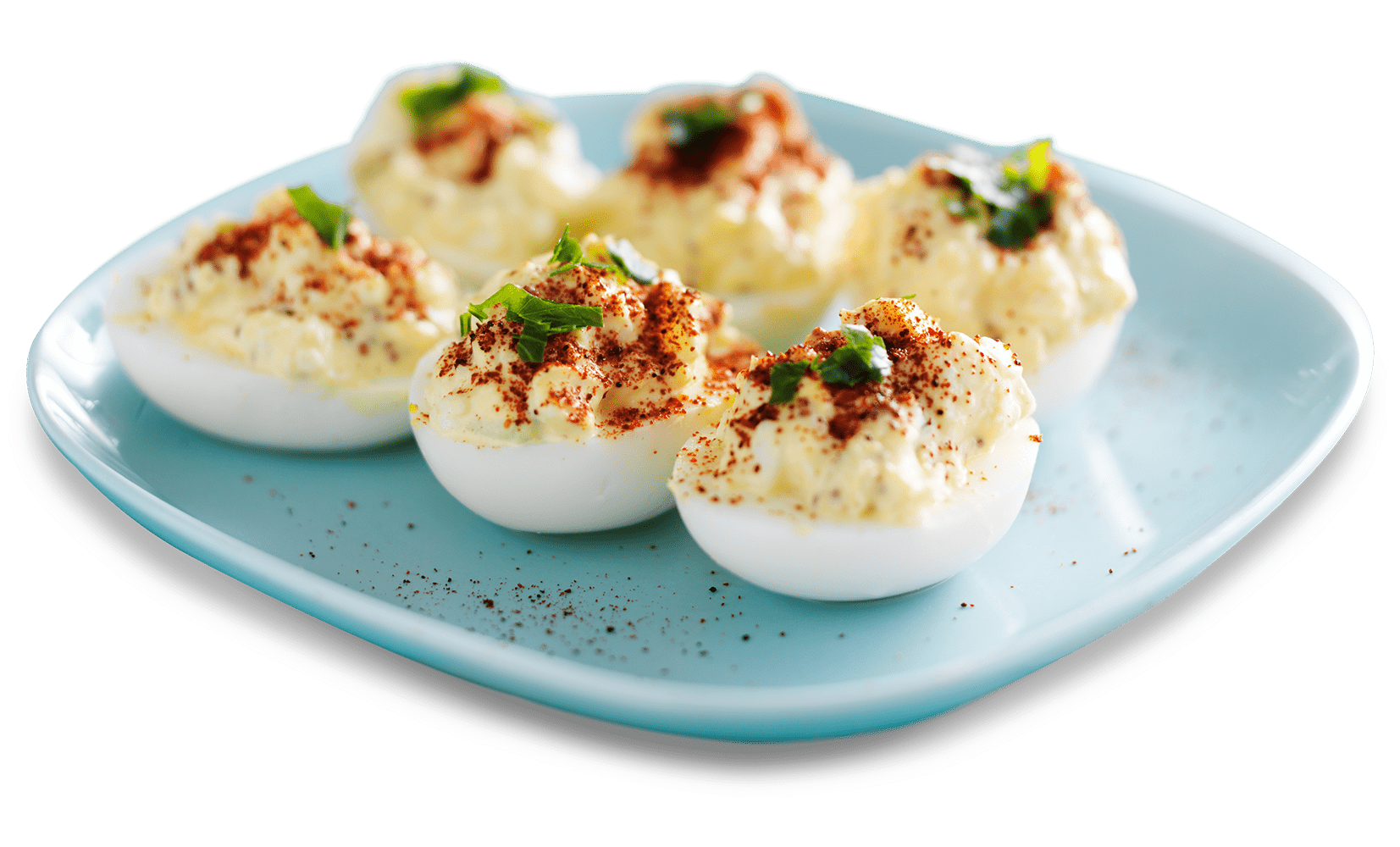 Each case contains 6 kits (enough for 144 deviled egg halves)
Each kit contains 24 egg white halves and filling in a spouted, ready-to-use pouch
Learn more about our full array of Foodservice Products and Deviled Egg Kits!